11.2015. 

ROOT_mono,  custom design setup & new arrivals of color fabric cables participated in "DPOINT" pavillion @ HOTELIA 2015 exhibition | Greece
01.2015.

ROOT_mono series, published in 'Best Product Design of 2014' book Vol.7 of "DESIGN AND DESIGN" | France

10.2014. 

ROOT-flexi, participates @ Skopje Design Week 2014, due to YBD festival  | Skopje | from 06/10 to 13/10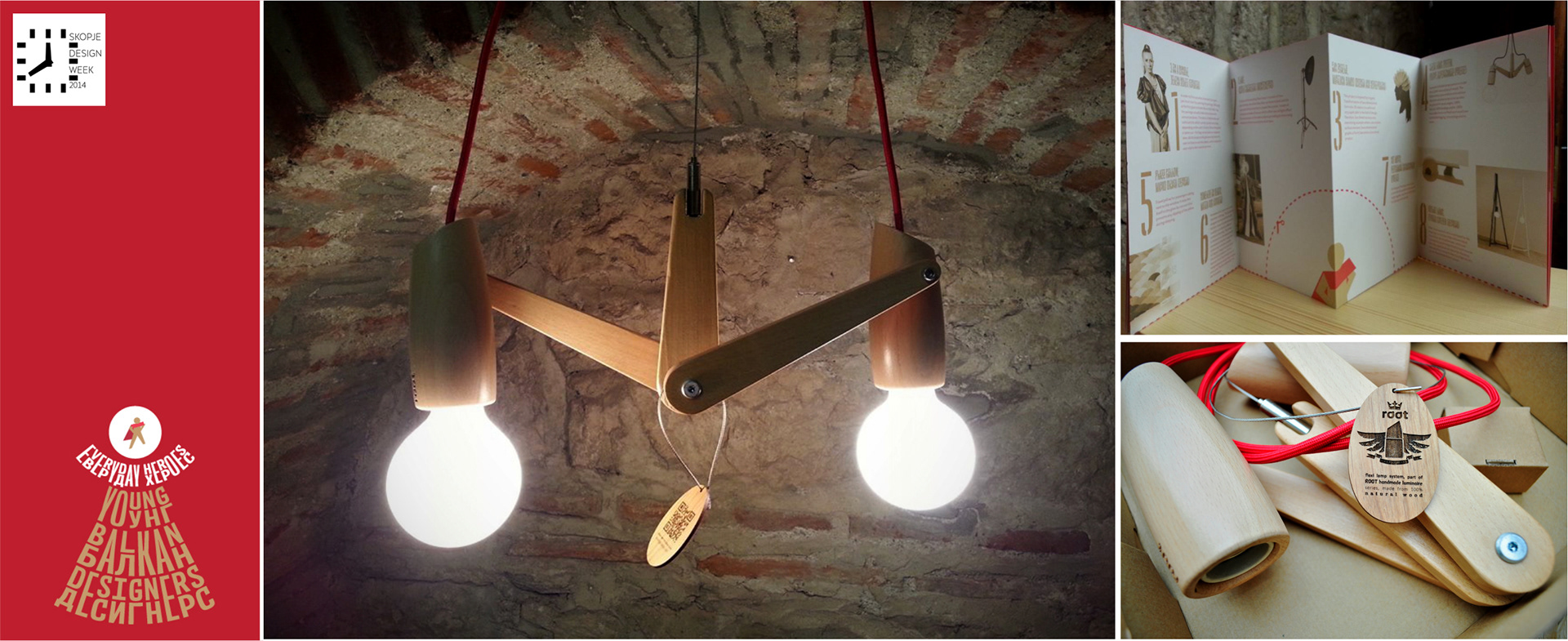 09.2014.

ROOT_series, will be presented @ MONTH OF DESIGN 2014 | Ljubljana-Slovenia | from 06/10 to 6/11 

08.2014.

Architectural project was carried out by Maria Vidali & Maria Doxa architects. | Antiparos island | YAM - eat, drink and play! | ROOT_mono 140 / E27 pendant lamps in Oak wood color body and orange silky fabric cable.  
http://www.mariavidali.com/ 
http://www.mariadoxa.gr/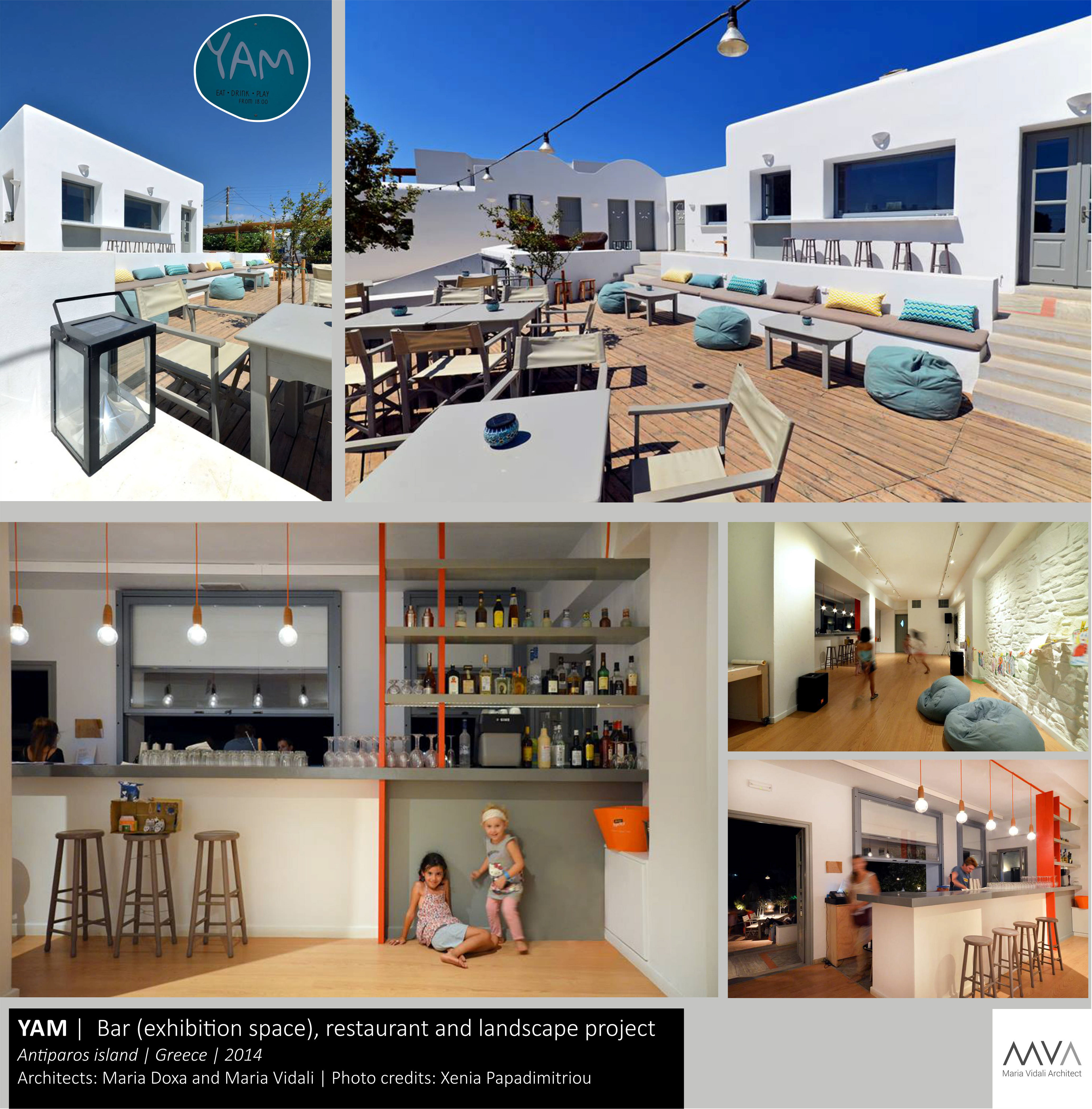 08.2014.

International award "DESIGN AND DESIGN" for ROOT_mono pendant.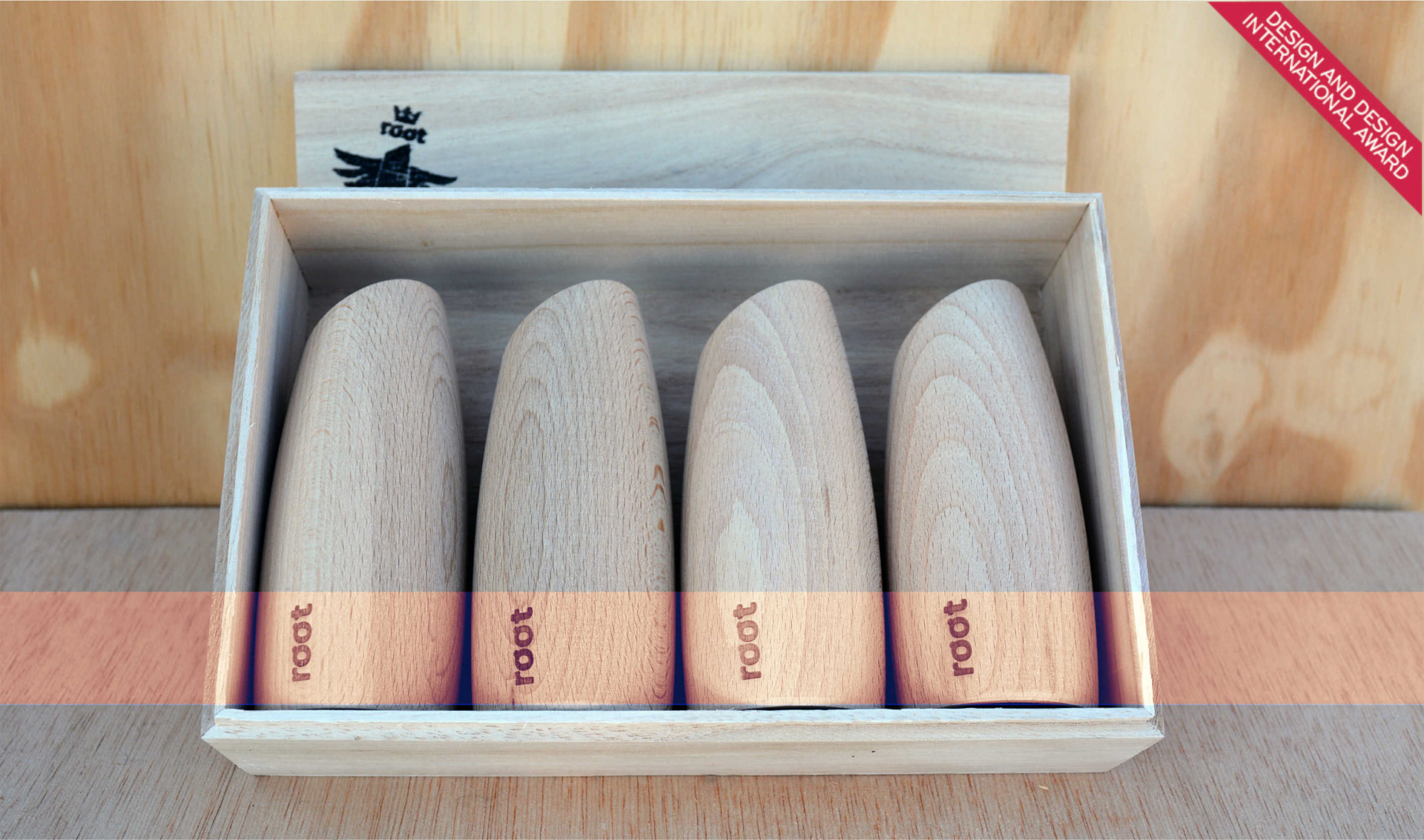 07.2014.

Distinction of 2 projects for "GHOST PROJECT" International Competition | design and social innovation . Design & manufacturing of sustainable products made from industrial wastage materials through low energy production facilities.
+ FLORAL_lamp |  sheet metal, from punching wastage.
+ BIG-BANG_lamp |  HPL waste stripes from furniture industry wastage.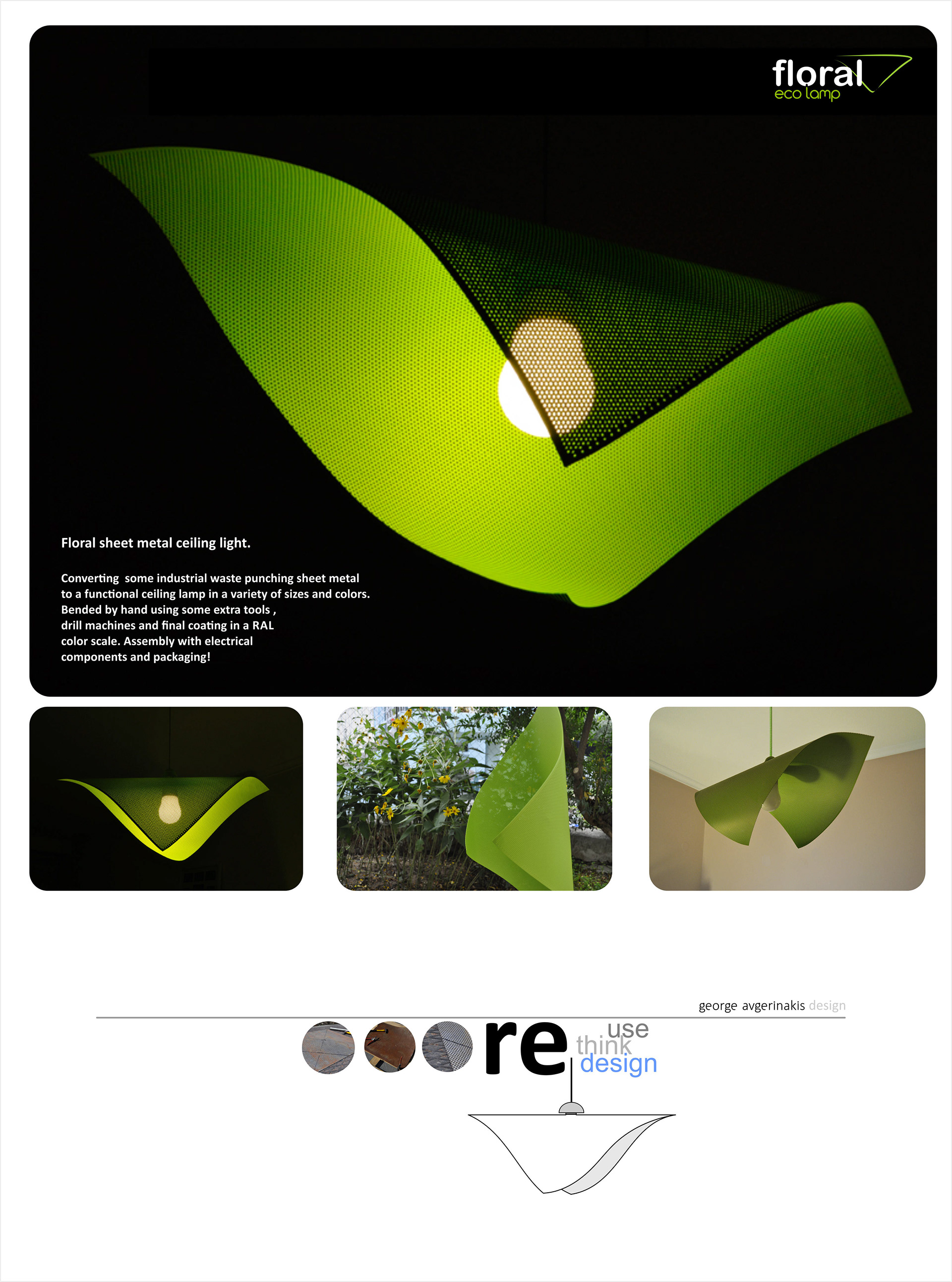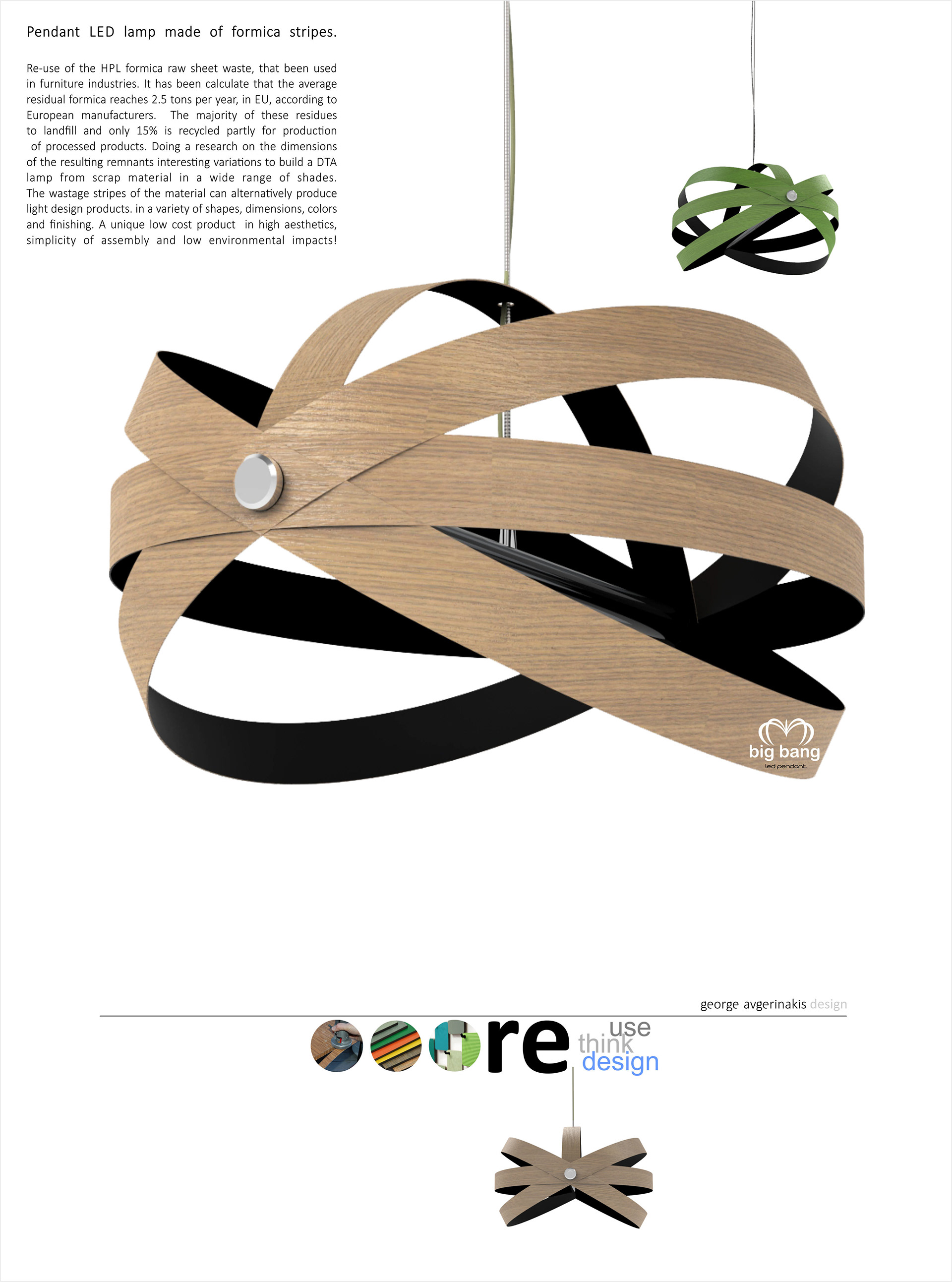 06.2014.

 Interior design project was accomplished by Konstantinos Kesidis | Top Hane Bar & Restaurant, Thessaloniki. | ROOT_mono 140 / E27 pendant lamps in Walnut wood color body and red-BW silky fabric cable.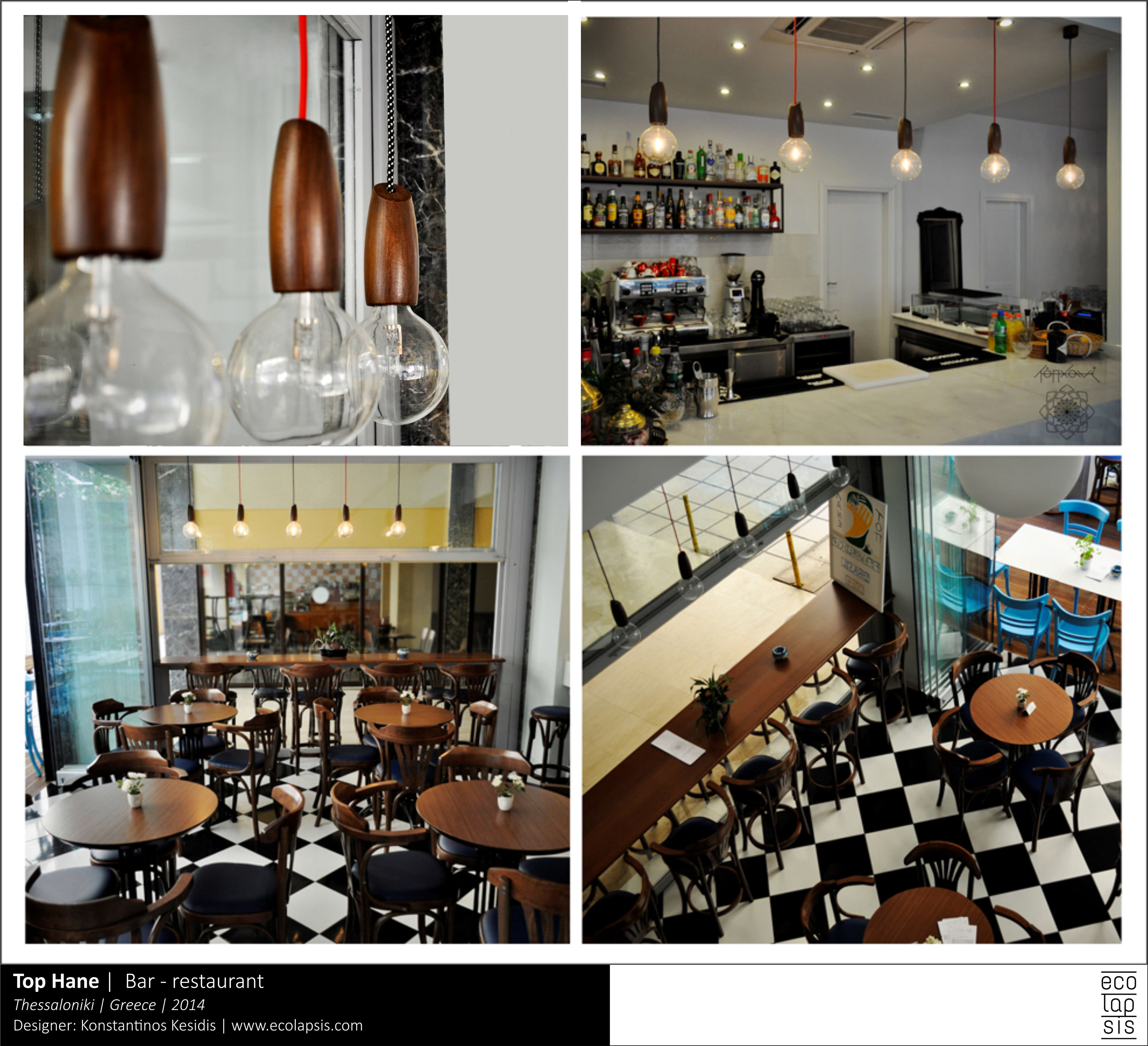 05.2014.

Participation and qualification in the regional product design competition "YOUNG BALKAN DESIGNERS" 2014. Presentation & manufacturing of "Flexi lamp system".

03.2014.

Participation in "MADE IN THESSALONIKI #3"  design exhibition & launch party @

arthouse bar !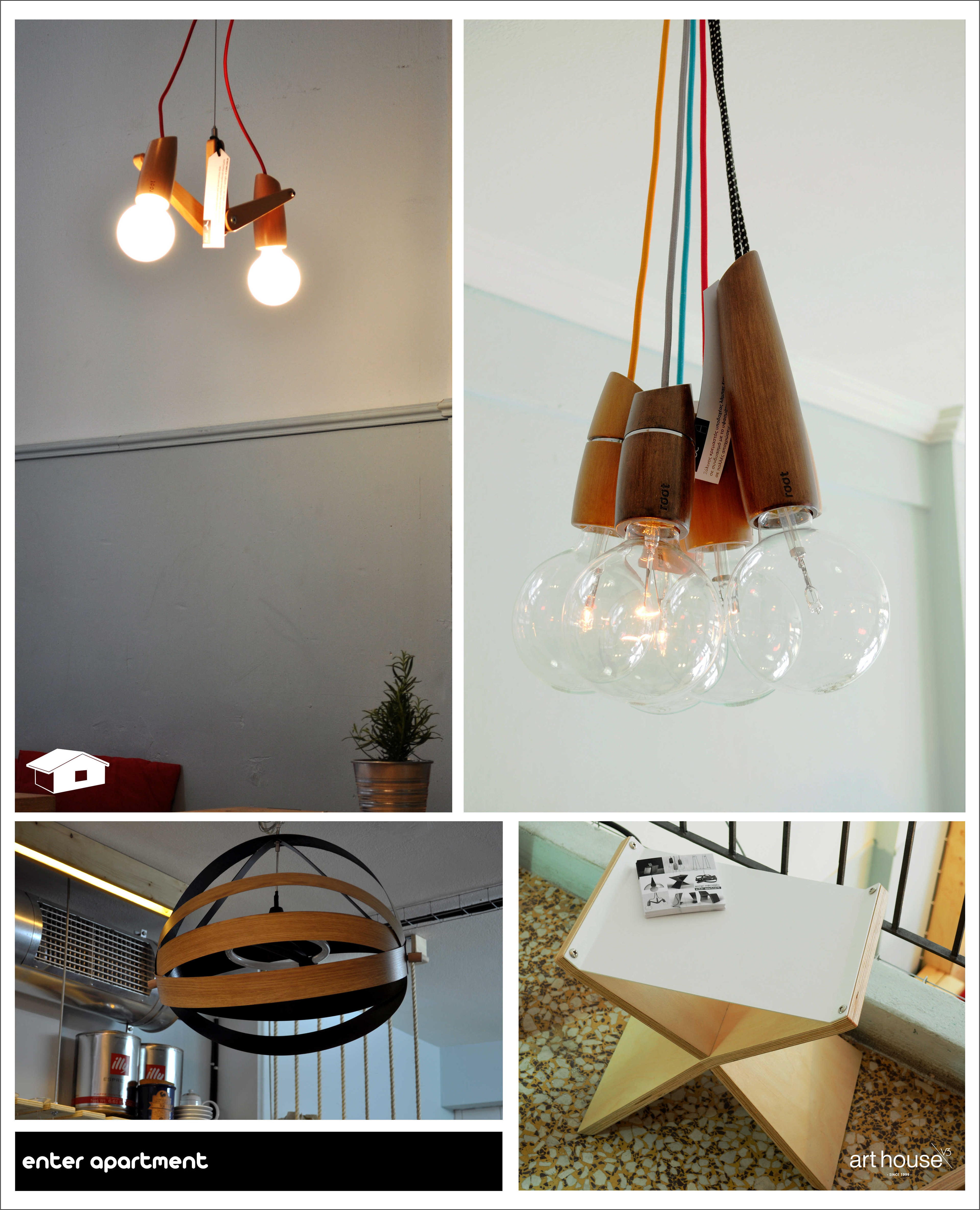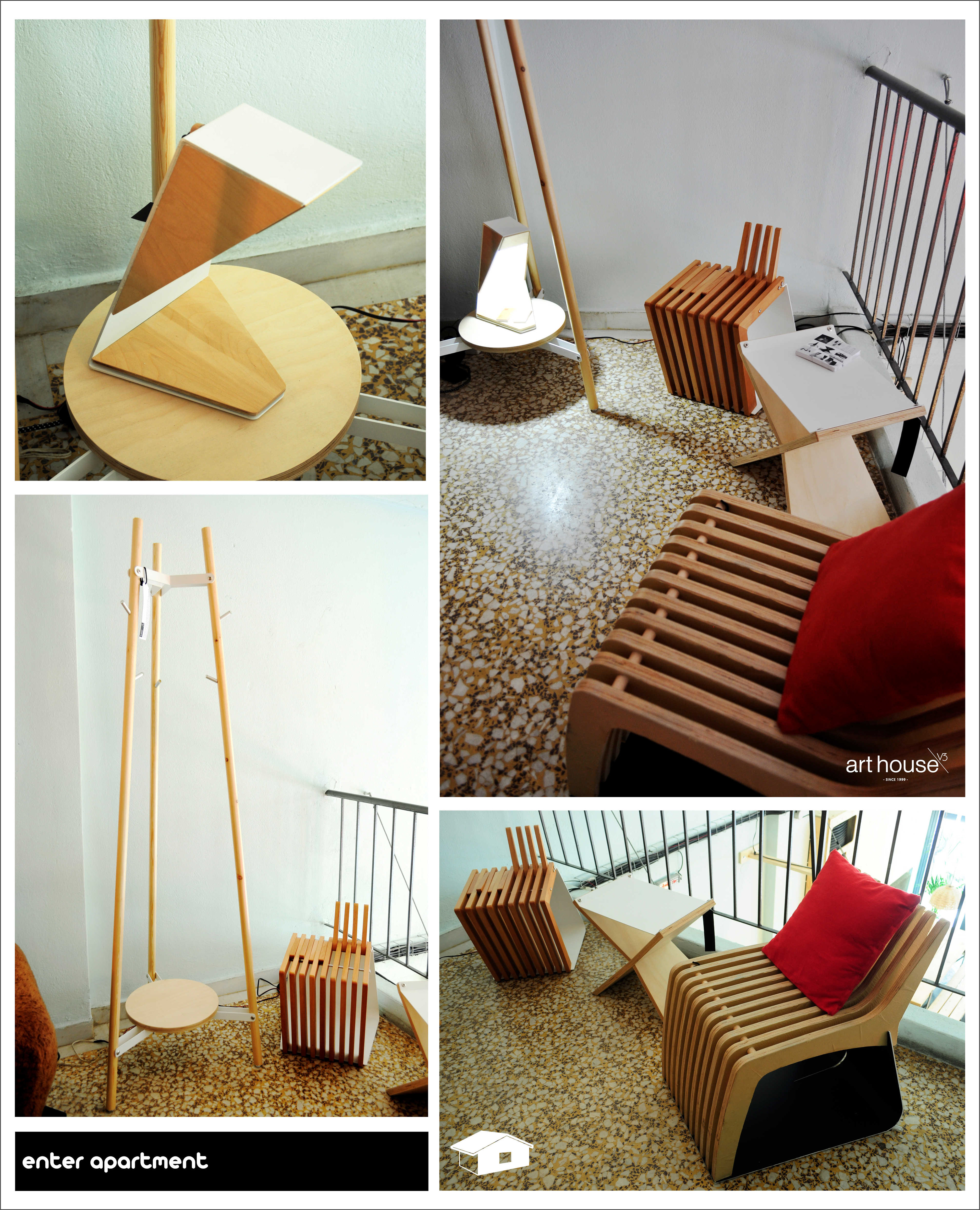 11.2013.

Participation in GREEK DESIGN=GOOD DESIGN 2013 exhibition.