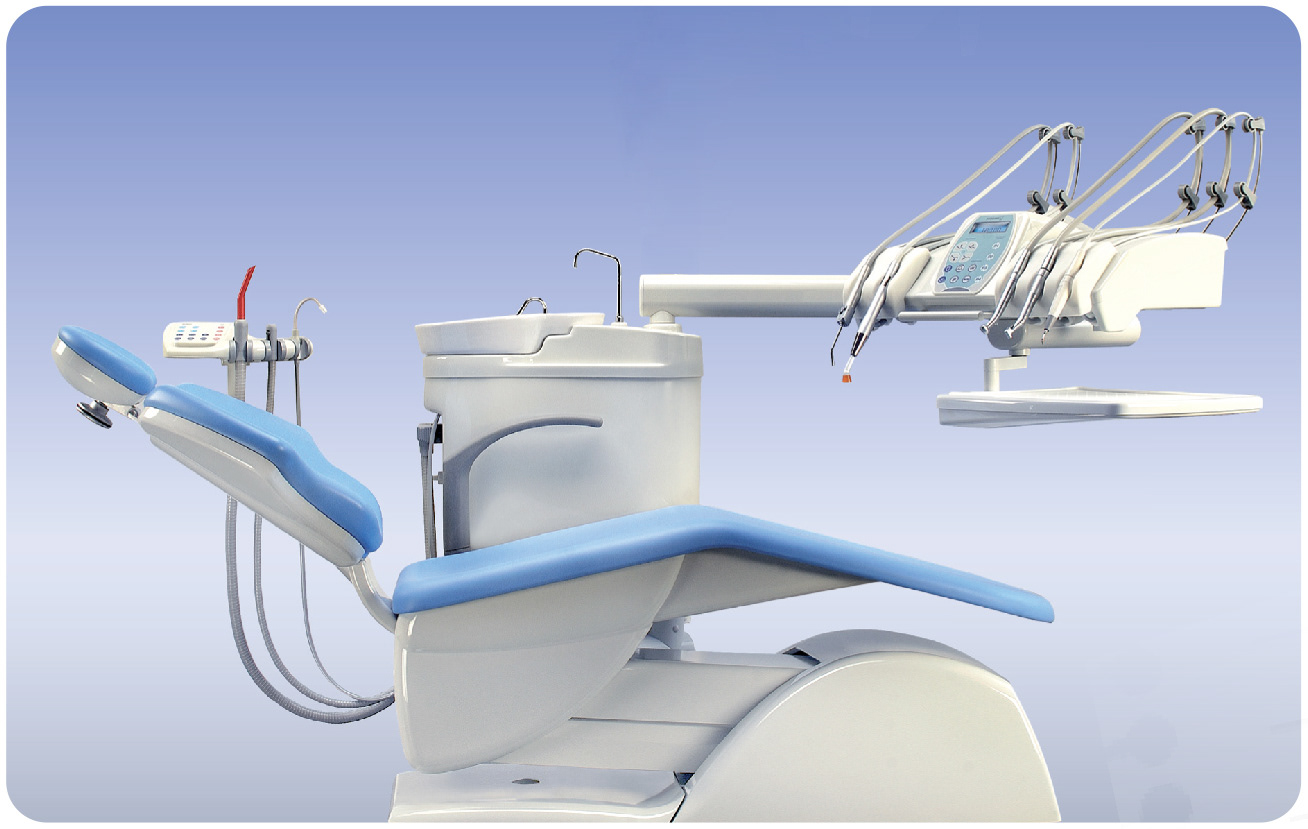 Final Dental Unit product. NEODENT S.A.
Initial sketches & design anatomy.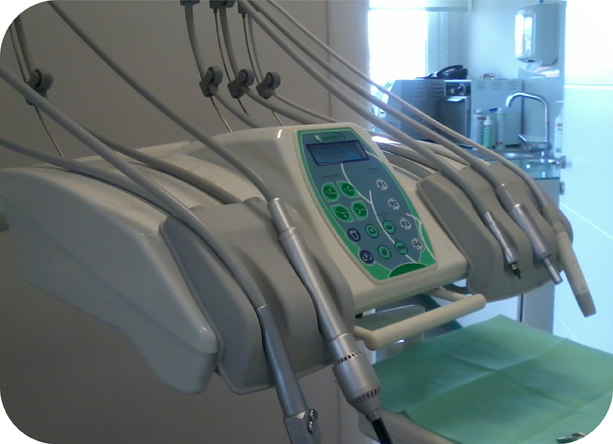 Close up image of Dental tool tablet.
Images of product in use & exploded views of a limited tablet model.
Product Design and engineering for dental seat unit & equipment for NODENT S.A. Dental eiquipment Co.
Ergonomics and new materials for seat, control panel-tablet, detachable spittoon glass bowl, etc.
Copyright NEODENT S.A. 2006