wpps helmet cam unit
Product design of a helmet camera unit for, camcording and inspect industrial fields.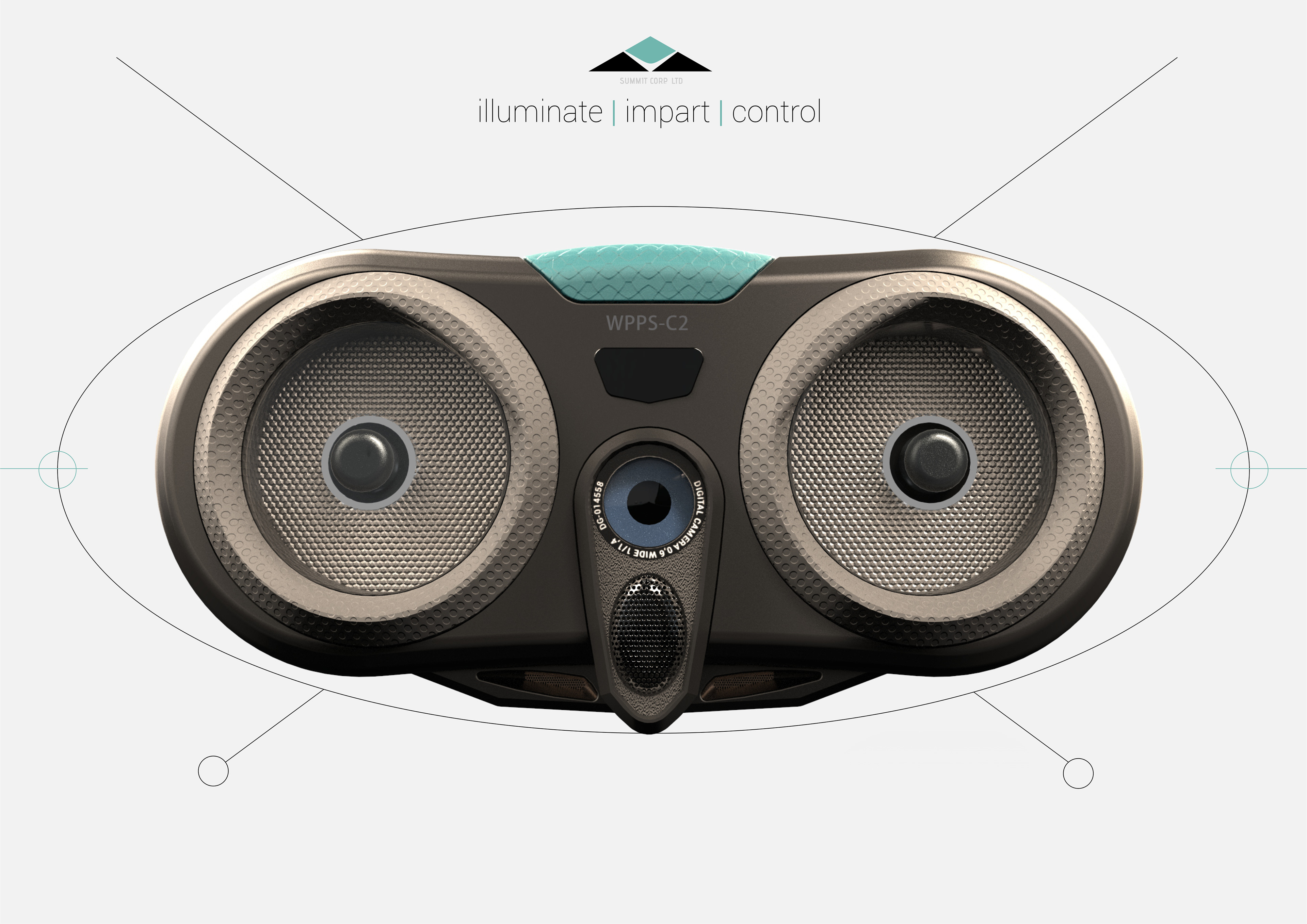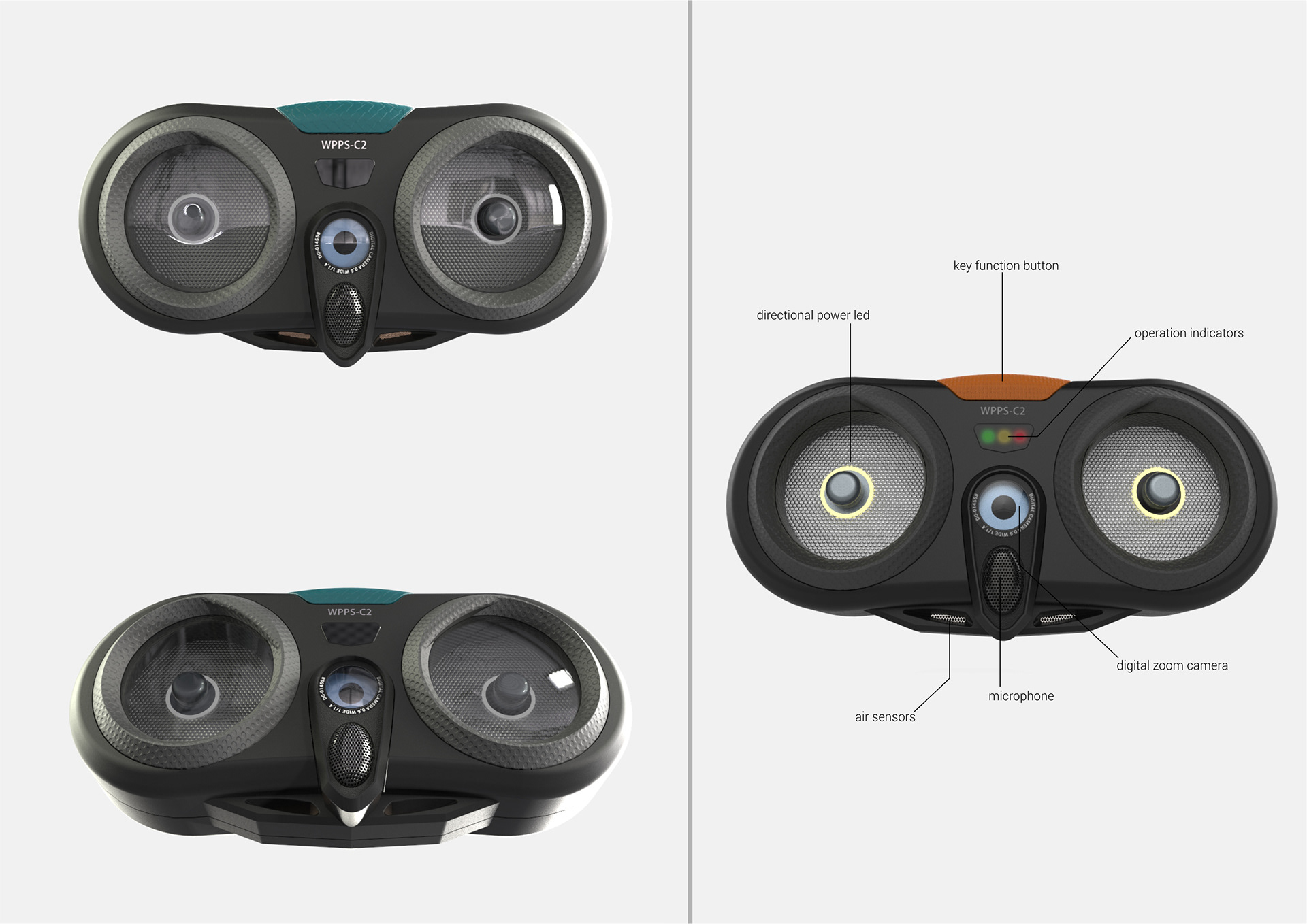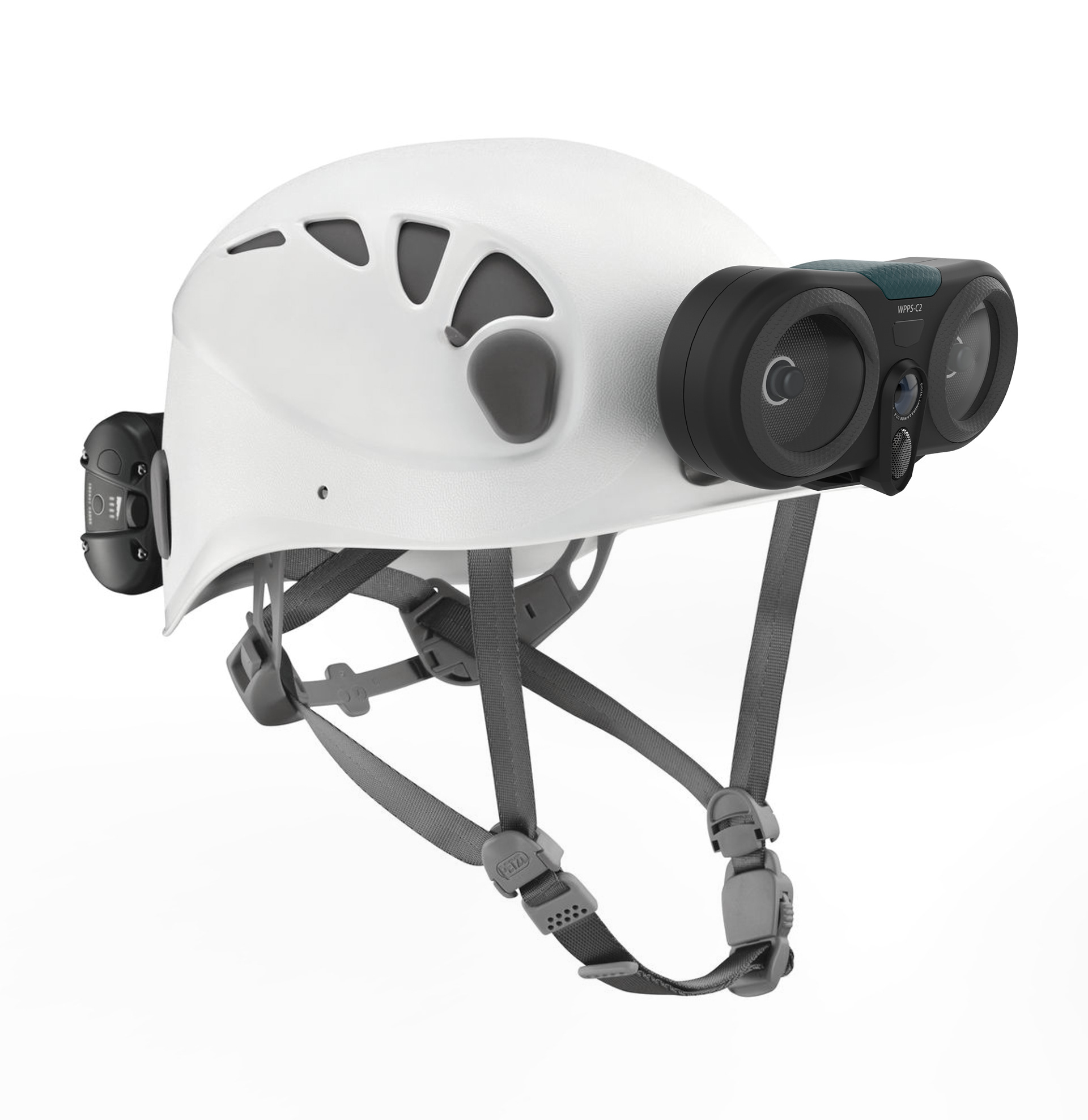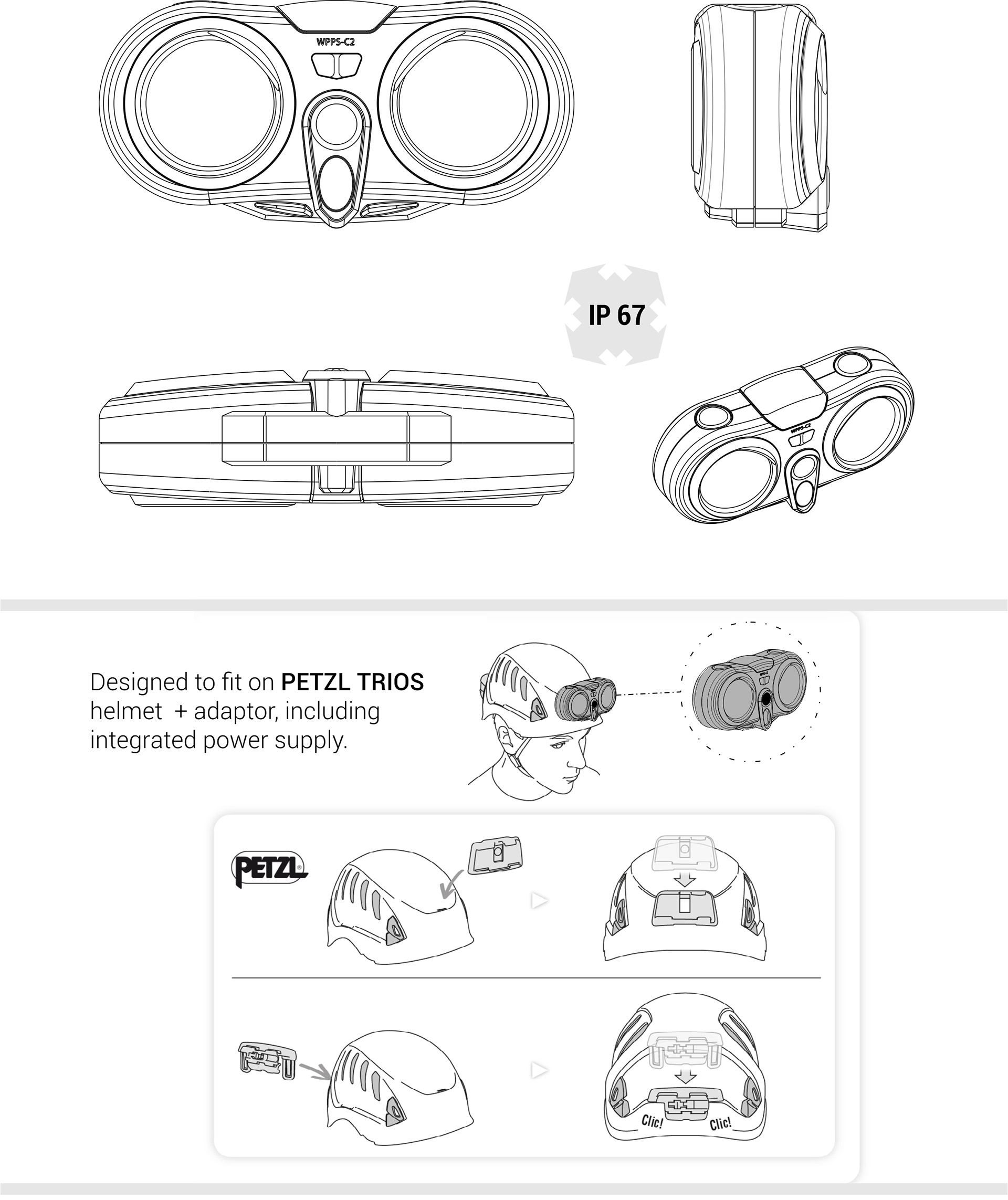 The WPPS camera unit, was designed to fulfill the needs of  a company that inspects industrial plants and facilities in EU. Product's study was according to stringent specifications and based on the safety protocols (IP67 waterproof, CE, anti-vibration seal etc). One of the essential requirement of product's design beyond ergonomics and aesthetics was to be able to fit on a universal safety helmet's adaptor, based on PETZL's specific product. The device includes x2 performance LED fixtures, adjustable from 45-220lm. An HD digital camera with a stereo microphone kit, and a pair of sensors for toxic gases measurement. Production was carried out in limited pieces with VC-vacuum casting and high pressure injection molding methods.
Year of design & development:

2012